Represented by Elisabeth Ruge Agency, Berlin.
2016-2017
Head of Digital Development at Flensborg Avis

2015
Author of Deutschland draussen (dtv 2015)
Krautreporter GmbH

2014
Joint member of the crowdfunded online magazine Krautreporter
Founder and chief editor of online magazine weeklys – Magazine for Reports

2013
Editorial work at Die Welt / Welt am Sonntag

2011-12
Graduated editorial journalist at Axel Springer Akademie
Editor at Welt kompakt
Exchange at Columbia University Graduate School of Journalism
2008-10
Reporter at sh:z-Verlag
2006-08
Freelance photographer
2001-07
Local reporting and editorial duties at danish-german newspaper Flensborg-Avis
Jasper Fabian Wenzel
Journalist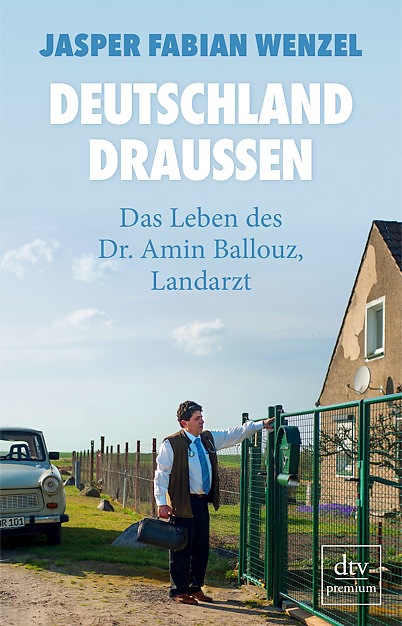 Backwood Germany
Starting all over again, that's how it began: Born in Beirut, Amin Ballouz escaped from Lebanon as a 17 year old during the civil war. After surviving an odyssey, he studied medicine in the GDR. Shortly before the wall came down he reached the West and practiced in London and Paris. In the noughties he came back to Germany as a country doctor in the backwoods of the eastern province Uckermark – one of the poorest parts of Germany. Ballouz speaks of uniqueness, when he's talking about the locals he became acquainted with. Their stories are gleaming with German history, war and post-war, the current turbulences of a world crisis successively colliding with the everyday life in a gradually deserted swathe of land. Many of his patients share the doctors fate of being forever expelled, the unavoidable getaway from home – "So tell me doctor: where are we going this time?"
Backwood Germany
The Life Of Amin Ballouz
…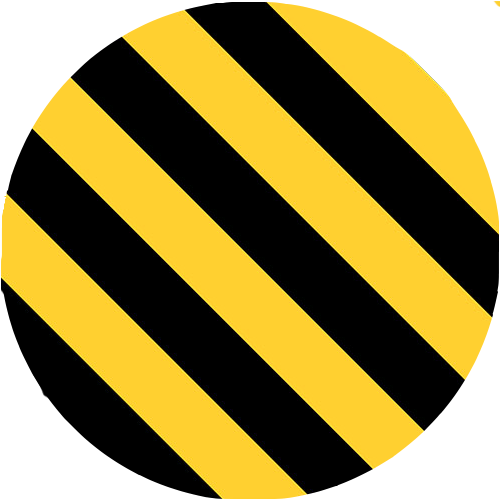 Exsample
Exsample is a studio for design and photography, based in Berlin, that creates corporate identities through all media, orientation systems, books and all different kind of photography for clients, exhibitions and ourselves. We do consulting, concept, design and production in nearly any visual field and we have a big network for every job. In addition to that we have a little fable for sound-collage, DJing and sound installations which also can be found on this webpage.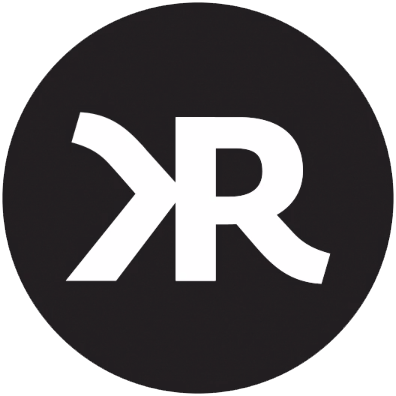 Krautreporter
During Germany's biggest journalism crowdfunding campaign, Krautreporter funded a little more than a one million euros in spring 2014 by selling 18.000 memberships. Since, the magazine has established itself as a site for long-form journalism with and no ads and instead supported by subscriptions only, made by journalists who are accessible to their readers and listening to their needs.
Jounalists of the Year Award 2014
Lead Award 2014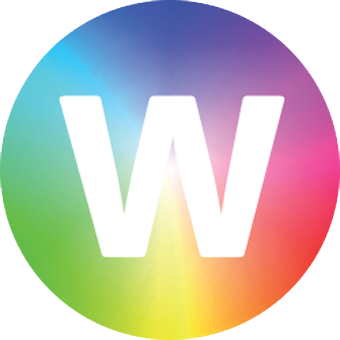 Projects
Weeklys / Krautreporter / FLA
ABOUT
Responsible for all content on this website:
Jasper Fabian Wenzel
Ackerstraße 6-7
10115 Berlin
PICTURES AND PHOTOGRAPHERS

Lorenz Becker
Bernhard Moosbauer
Jan Zappner
DISCLAIMER
The homepage contains links to third party websites. I will not guarantee for external content. Should any legal offences occur do not hesitate to get in touch and I shall remove the respectable links right away. As provider of this website I am anxious to respect all copyrights of others. The content, texts and pictures on my website are liable to the German copyright. Contributions of third persons are labelled as such. Downloads and copies from this website are only permitted for private and not for commercial use.
In case of any uncertainties, the German version of this disclaimer is the legally binding one.